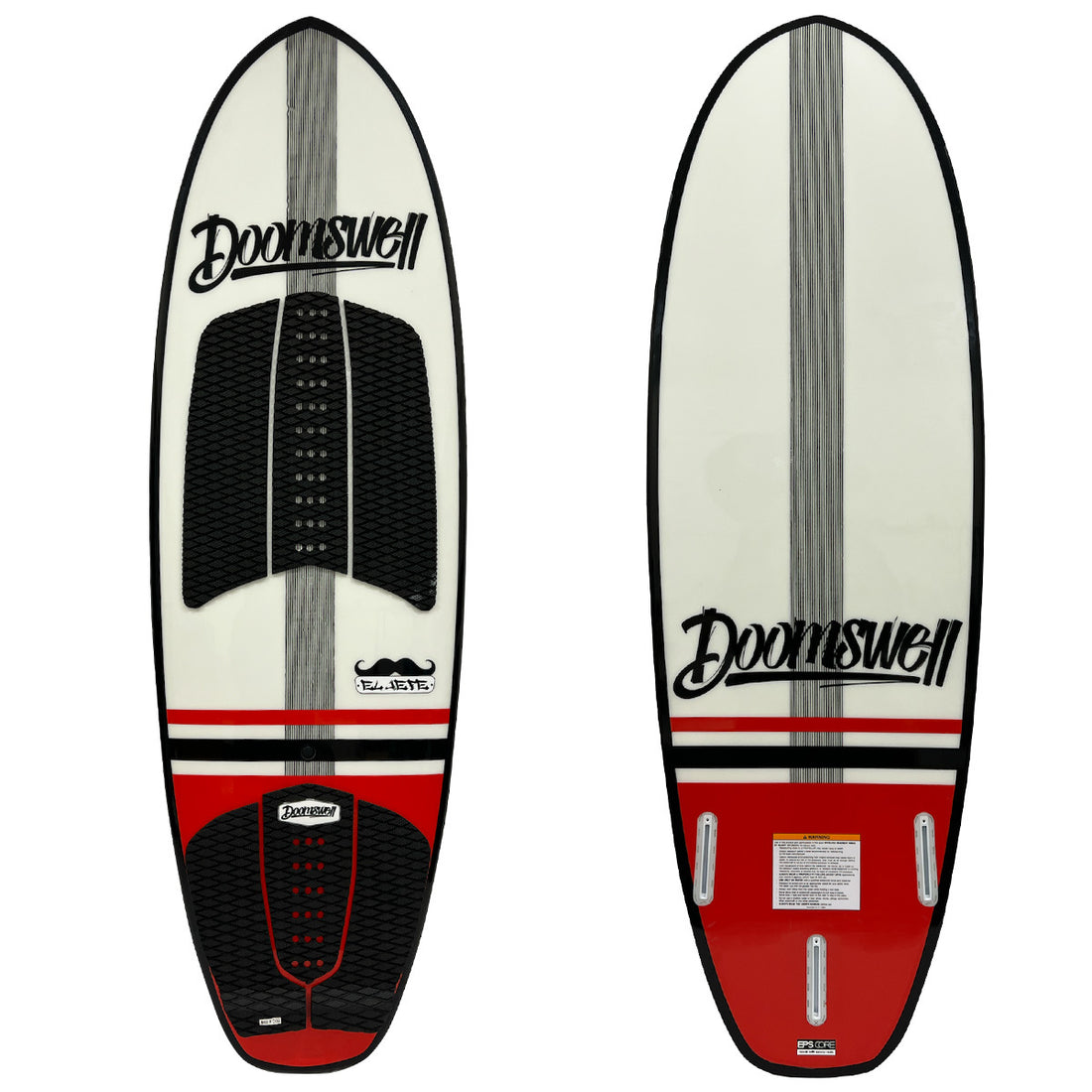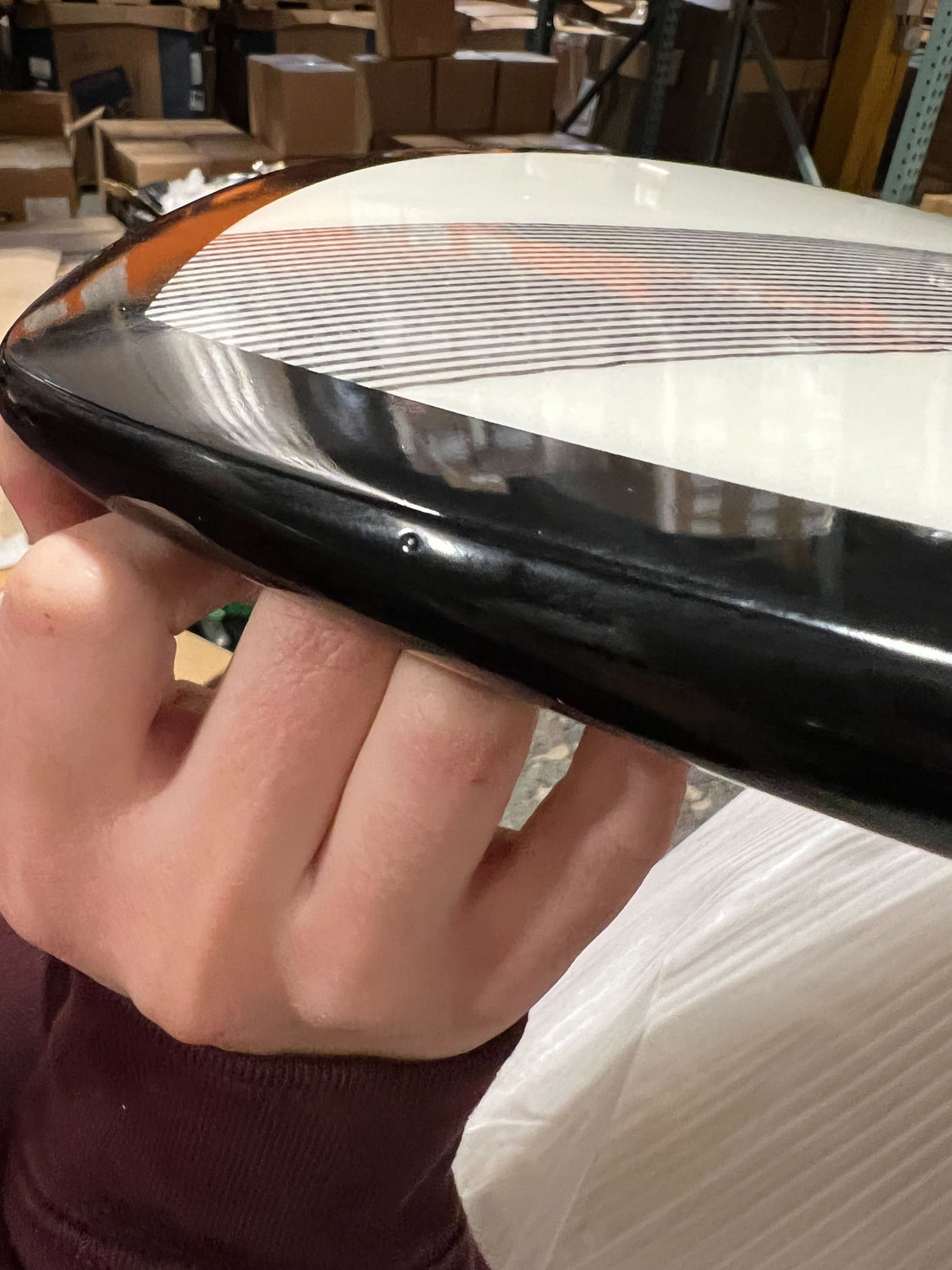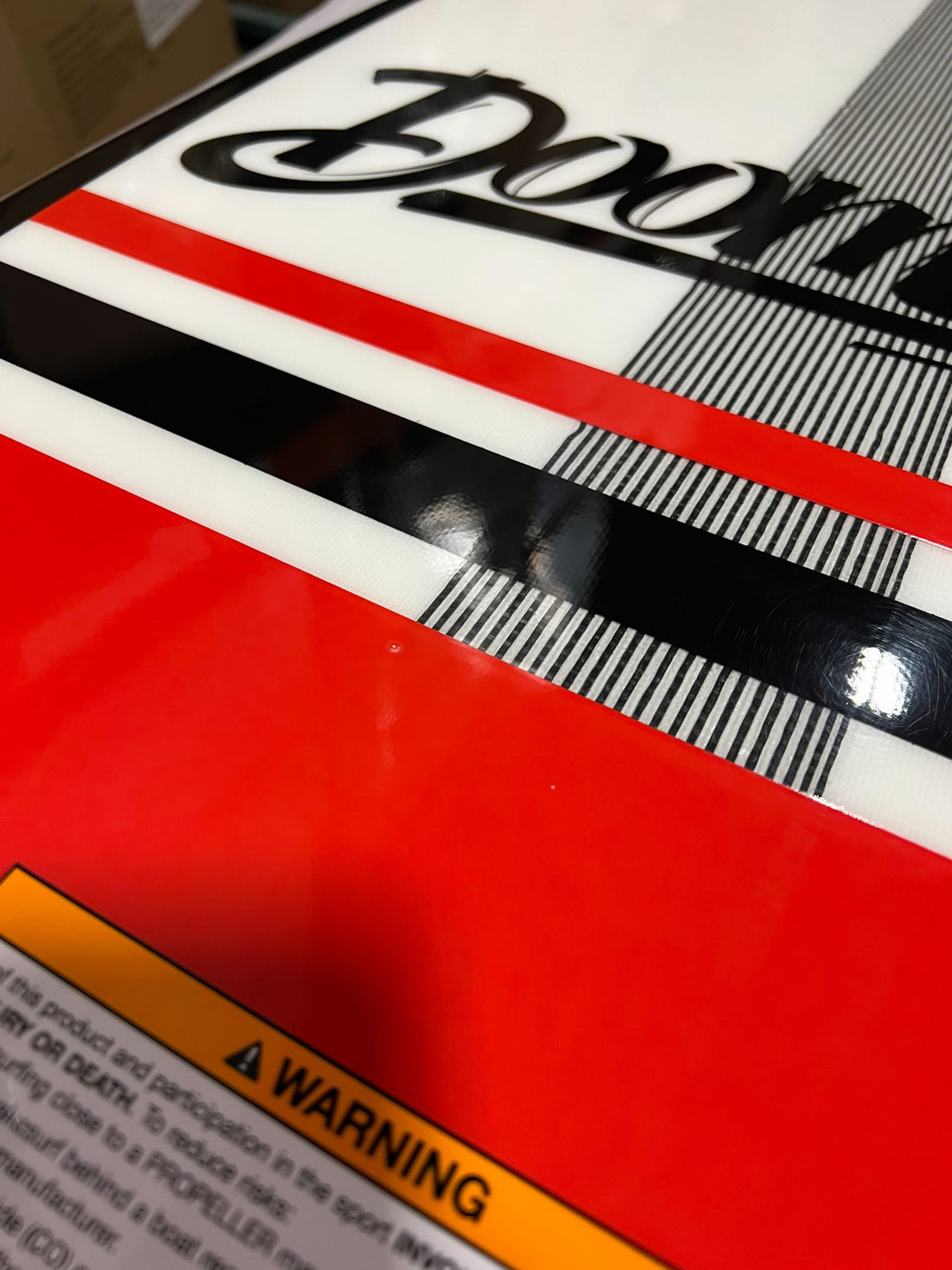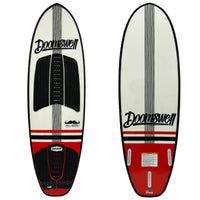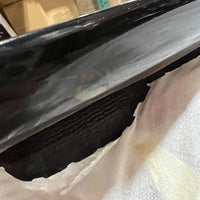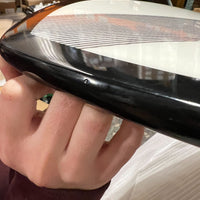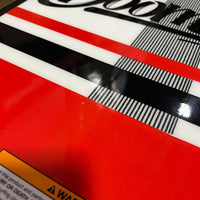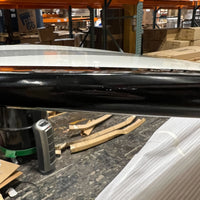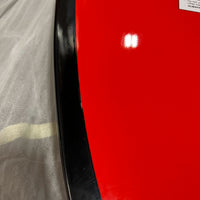 2021 El Jefe - Red - 5'6" - Used
The BOSS! Our Doomswell El Jefe model is a wakesurf board that anyone on the boat can enjoy. Its full shape and increased volume give beginners a stable ride to learn on, while seasoned riders can carve and slash on its ocean-like feel.

El Jefe Red 5'6"

Comes with stock F4 Futures Fins
Small holes along side, a bubble that could potentially become a crack
5'6" board supports up to 270 lbs
THIS BOARD IS BEING SOLD "AS-IS" AND IS NOT ELIGIBLE FOR RETURNS. Board photos are a representation of damage and may not include all board damage.