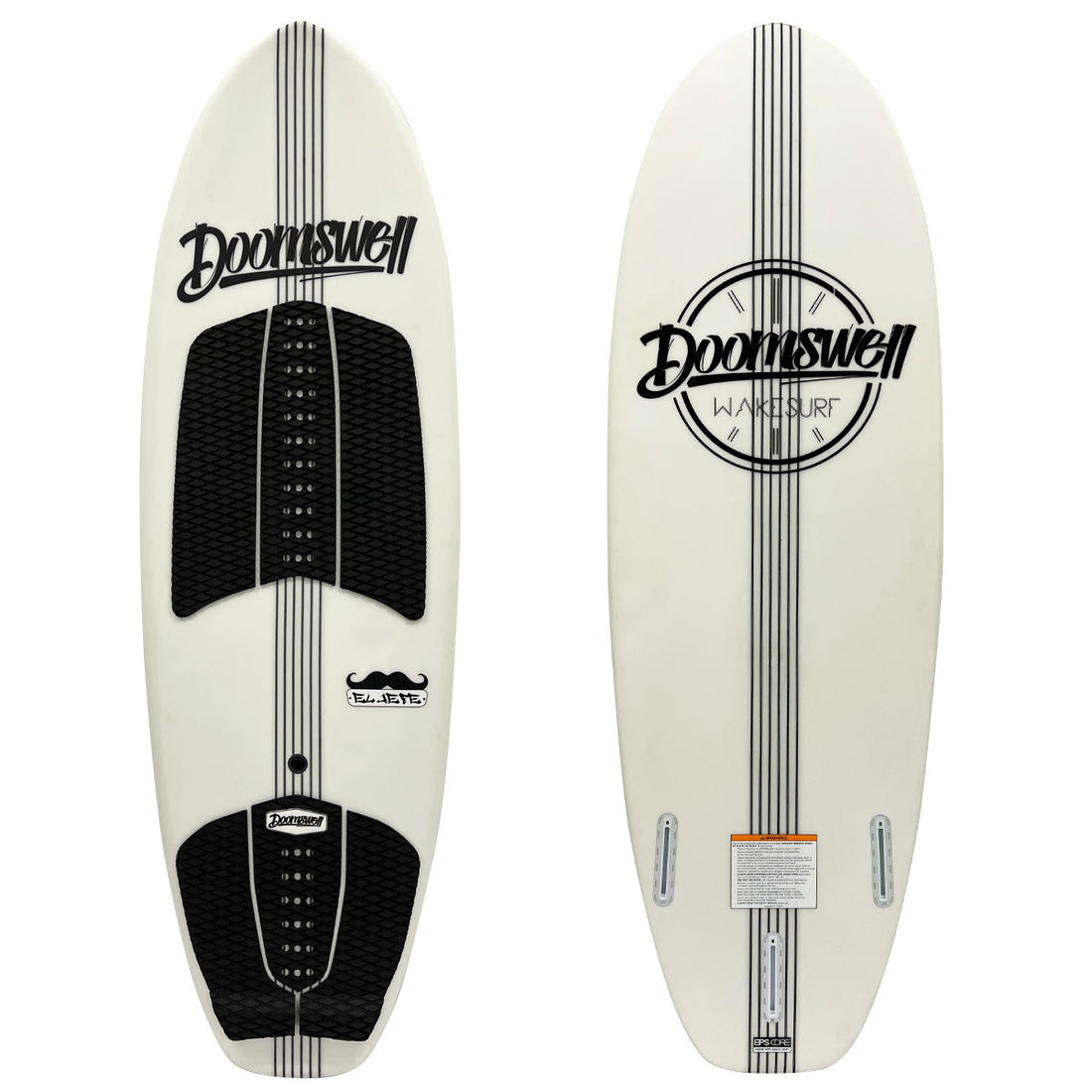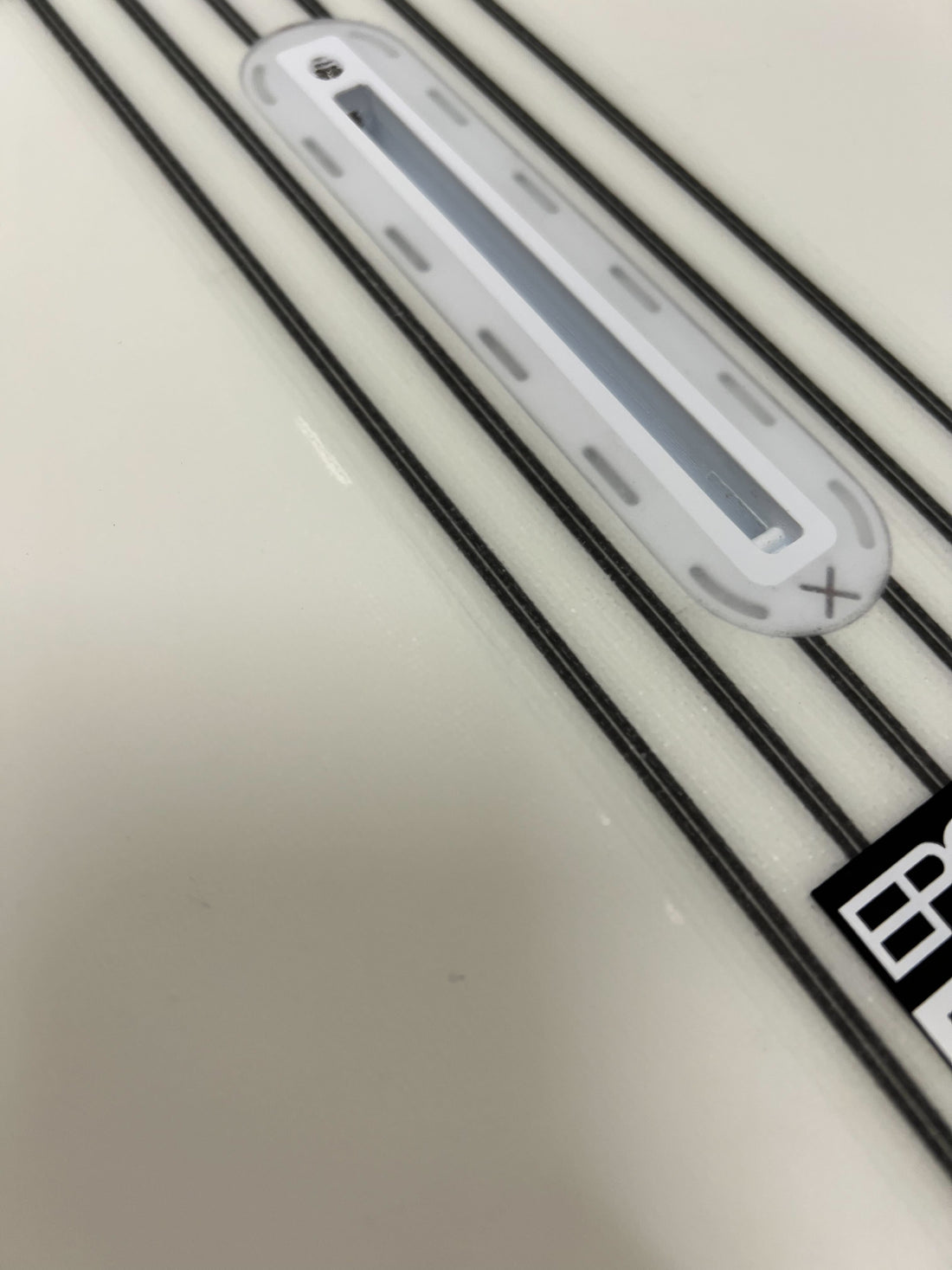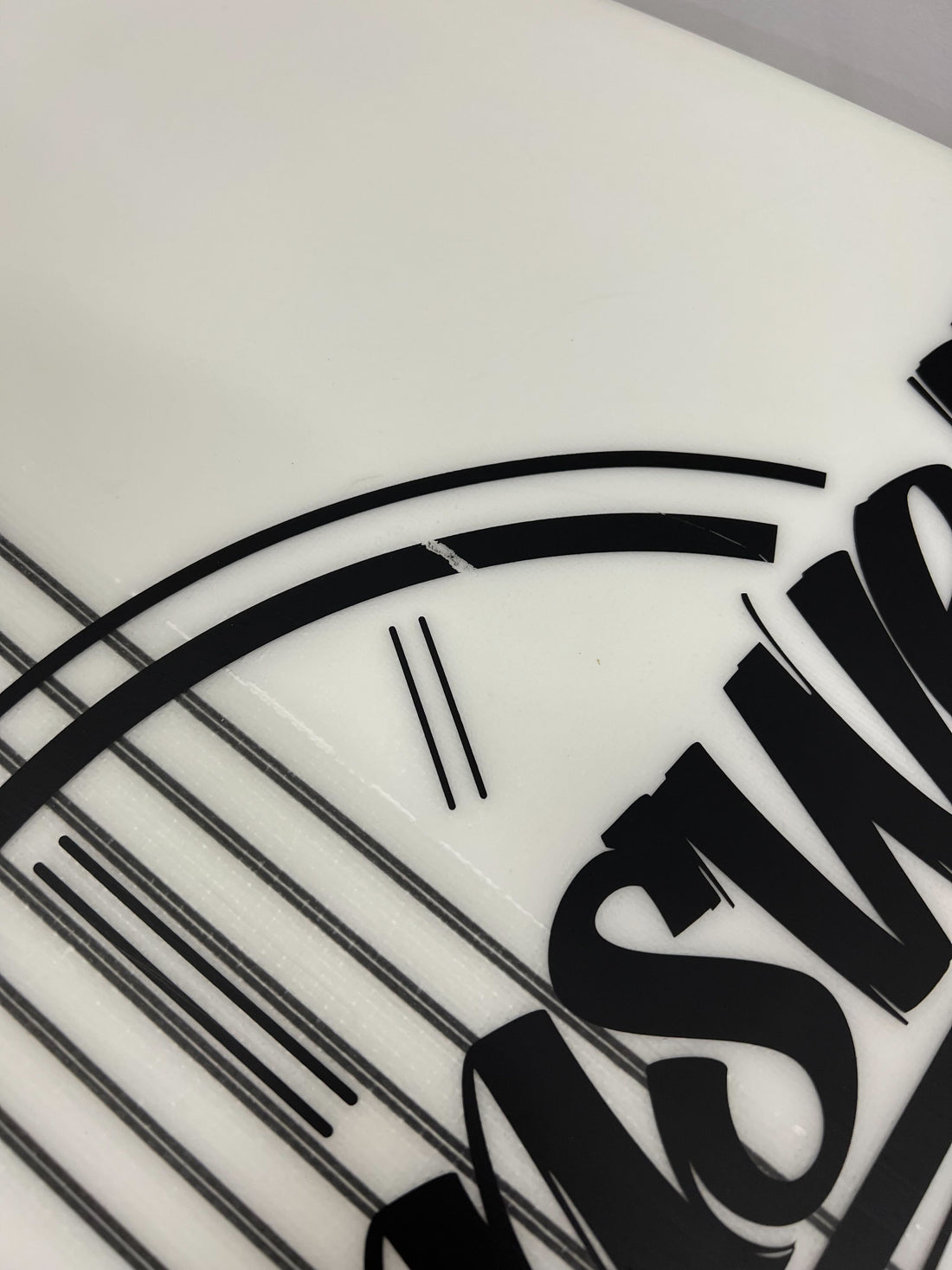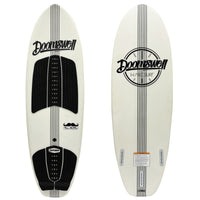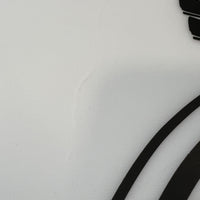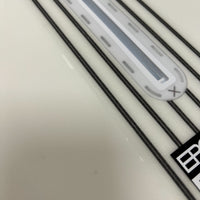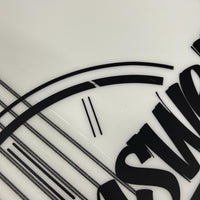 2022 El Jefe - White - 5'6" - Used
The BOSS! Our Doomswell El Jefe model is a wakesurf board that anyone on the boat can enjoy. Its full shape and increased volume give beginners a stable ride to learn on, while seasoned riders can carve and slash on its ocean-like feel..
El Jefe White 5'6"

Comes with stock F4 Futures Fins
Small scuffs on the back, small crack
5'6" board supports up to 270 lbs
THIS BOARD IS BEING SOLD "AS-IS" AND IS NOT ELIGIBLE FOR RETURNS. Board photos are a representation of damage and may not include all board damage.