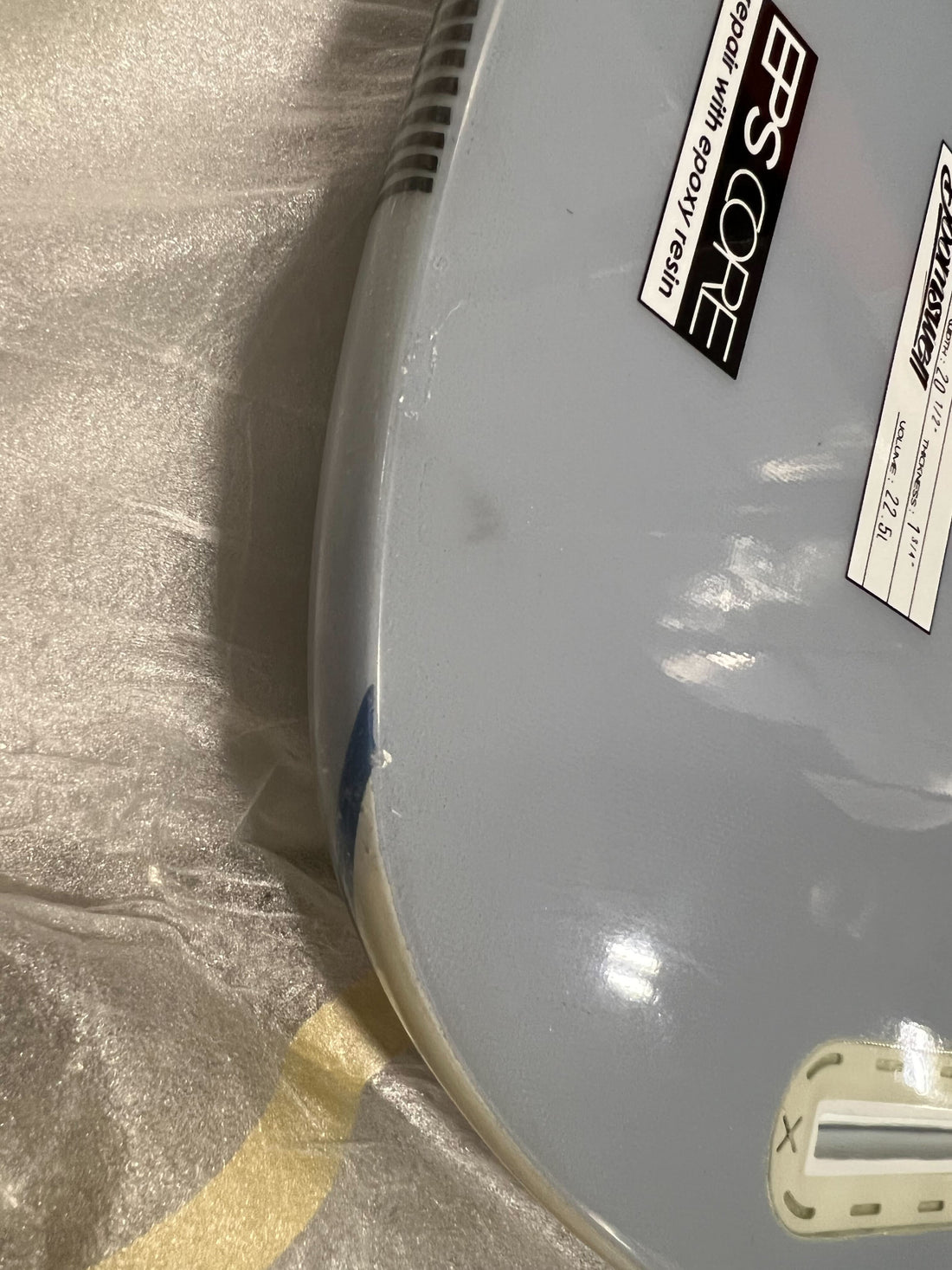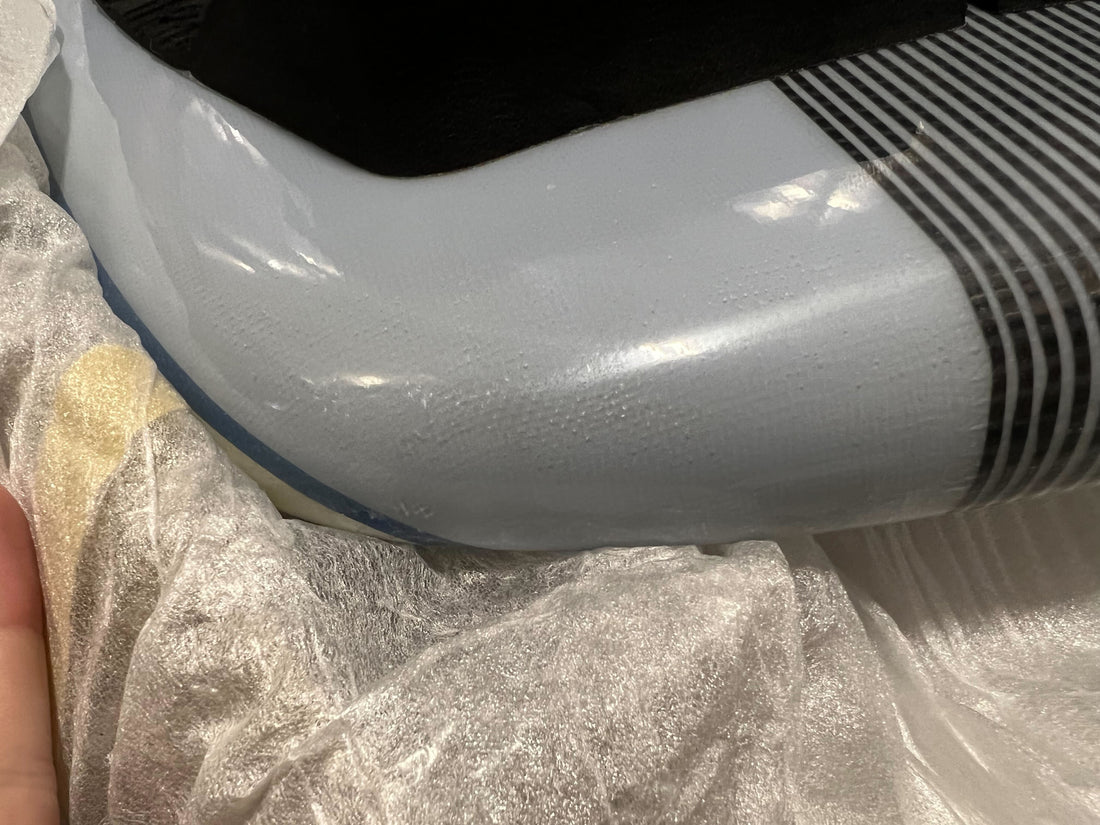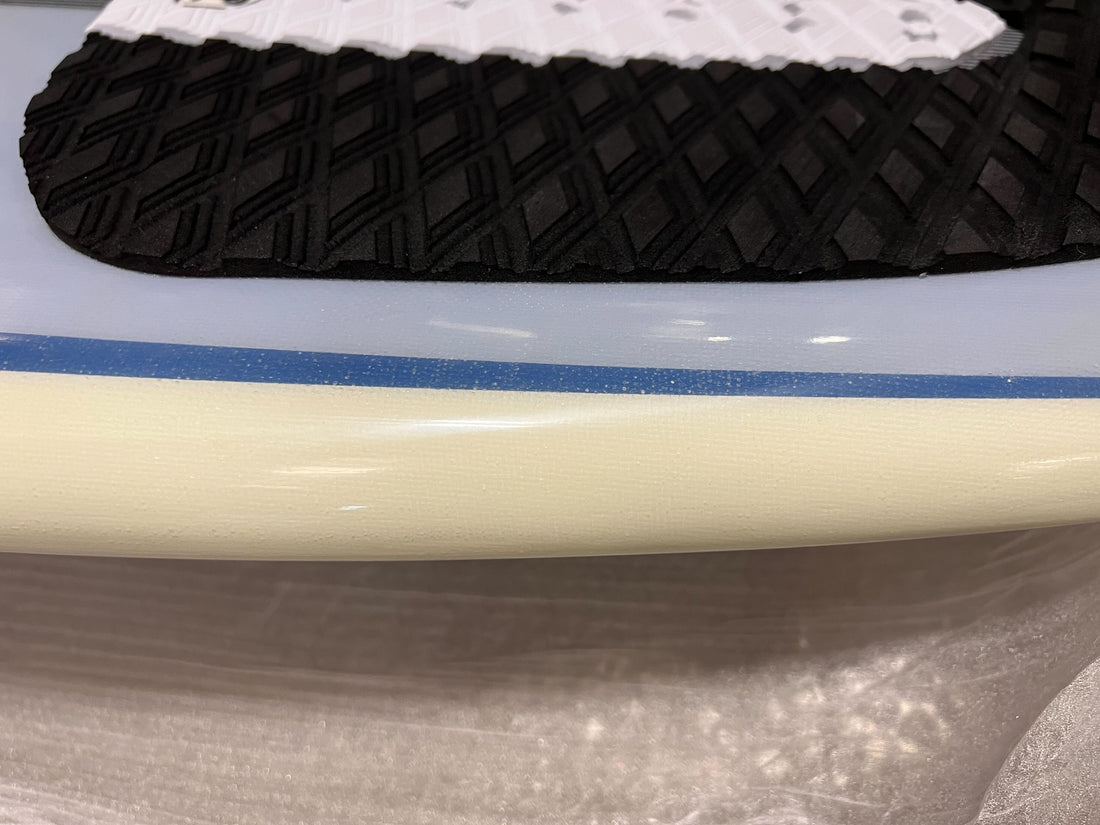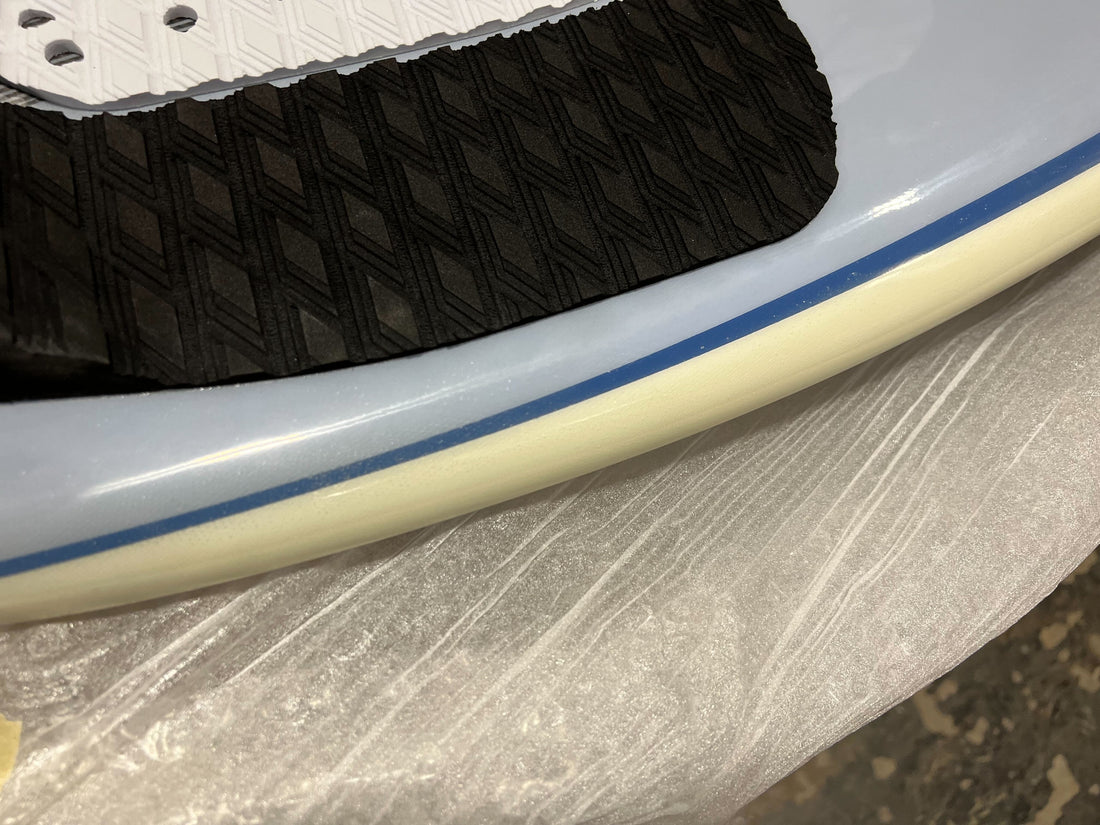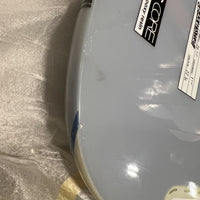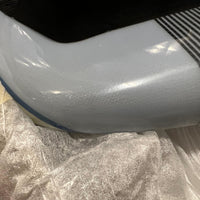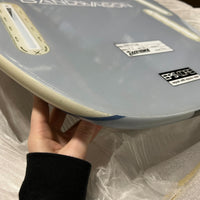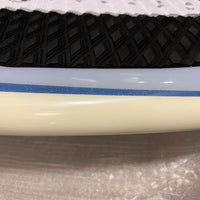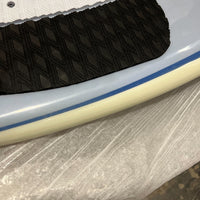 Bandwagon - Blue/Gray - 4'8" - Used
The Bandwagon is geared towards smaller (120-155lbs), competitive riders looking to increase performance without all the excess volume that makes you feel like you are standing on a barge. This board's increased nose rocker boasts wide bottom turns and is paired with a single concave bottom contour to enhance speed for large airs. Its narrow outline is prime for snappy turns and agility you can't get out of larger boards. If every board you ride feels like a monster, the bandwagon is the way to go. 
Bandwagon 4'8"

Quad fin setup.  Comes with Futures F4 Fins and 2 TMF-1 rear trailer fins

Great for smaller riders

Small cracks on the bottom and side, most under resin
4'8" board supports up to 200 lbs
THIS BOARD IS BEING SOLD "AS-IS" AND IS NOT ELIGIBLE FOR RETURNS. Board photos are a representation of damage and may not include all board damage.