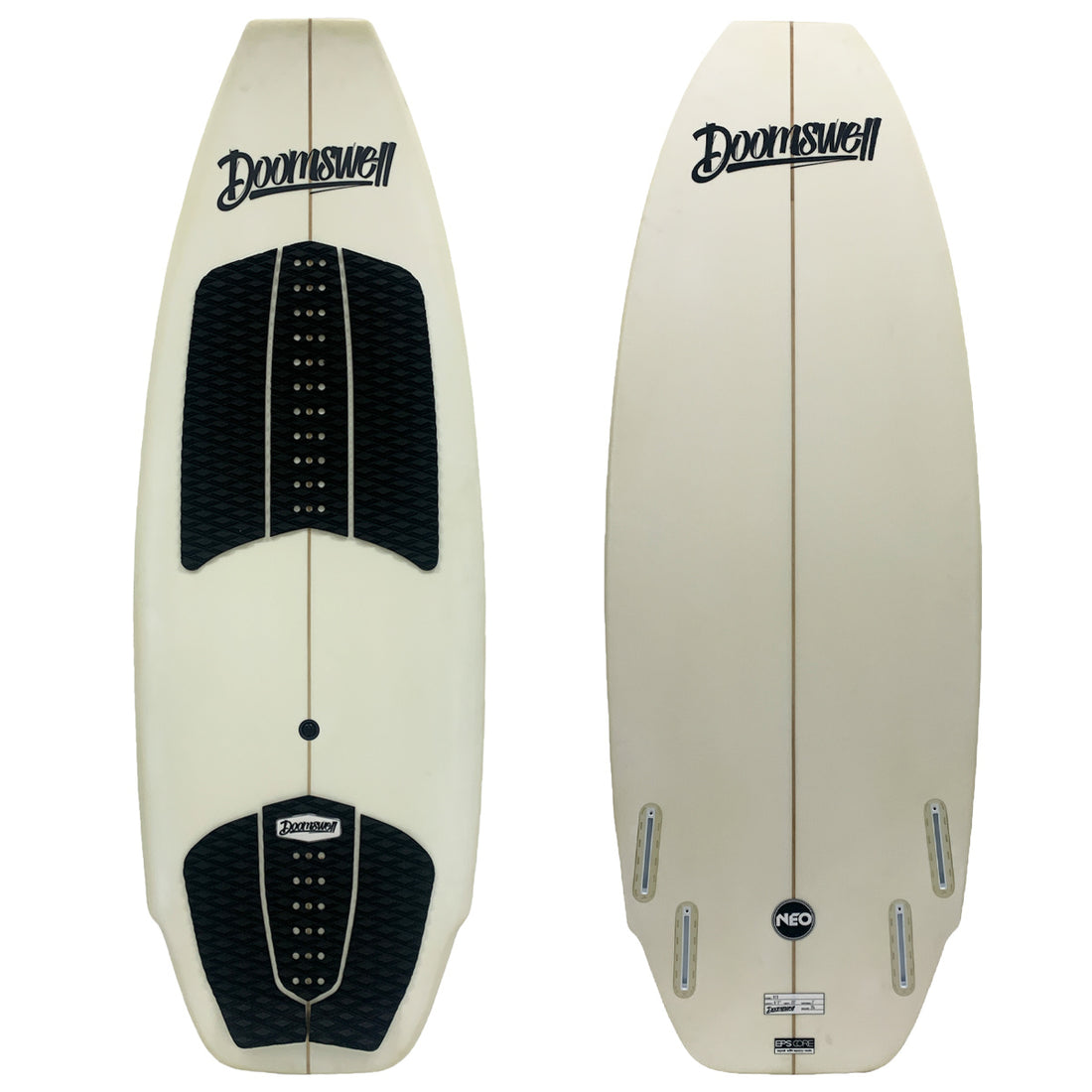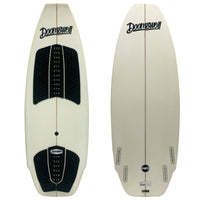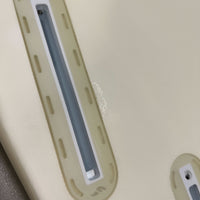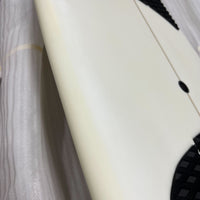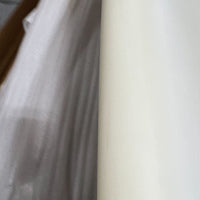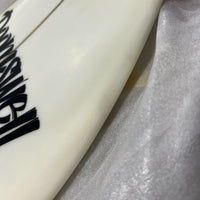 2019 Neo - White - 5'2" - Used
Ready to level up? The Doomswell Neo is the one! With a complete single concave bottom contour from nose to tail to maintain speed, its rounder surf-style rail will provide a ton of drive. Combine this with a crisp edge slightly tucked under the board? You get a crisp release when you want it. The Neo's increased volume "blunt" nose was designed to help aggressive surfers land fakie much easier than a traditional pointed nose. This board comes with a quad fin setup for maximum control with the option to surf just the thrusters for more of a loose agile ride.  This board truly is "The One"!
2019 Neo White 5'2"

Comes with stock F4 Futures Fins

Very yellowed, cracks under the surface

5'2" board supports up to 300 lbs
THIS BOARD IS BEING SOLD "AS-IS" AND IS NOT ELIGIBLE FOR RETURNS. Board photos are a representation of damage and may not include all board damage.