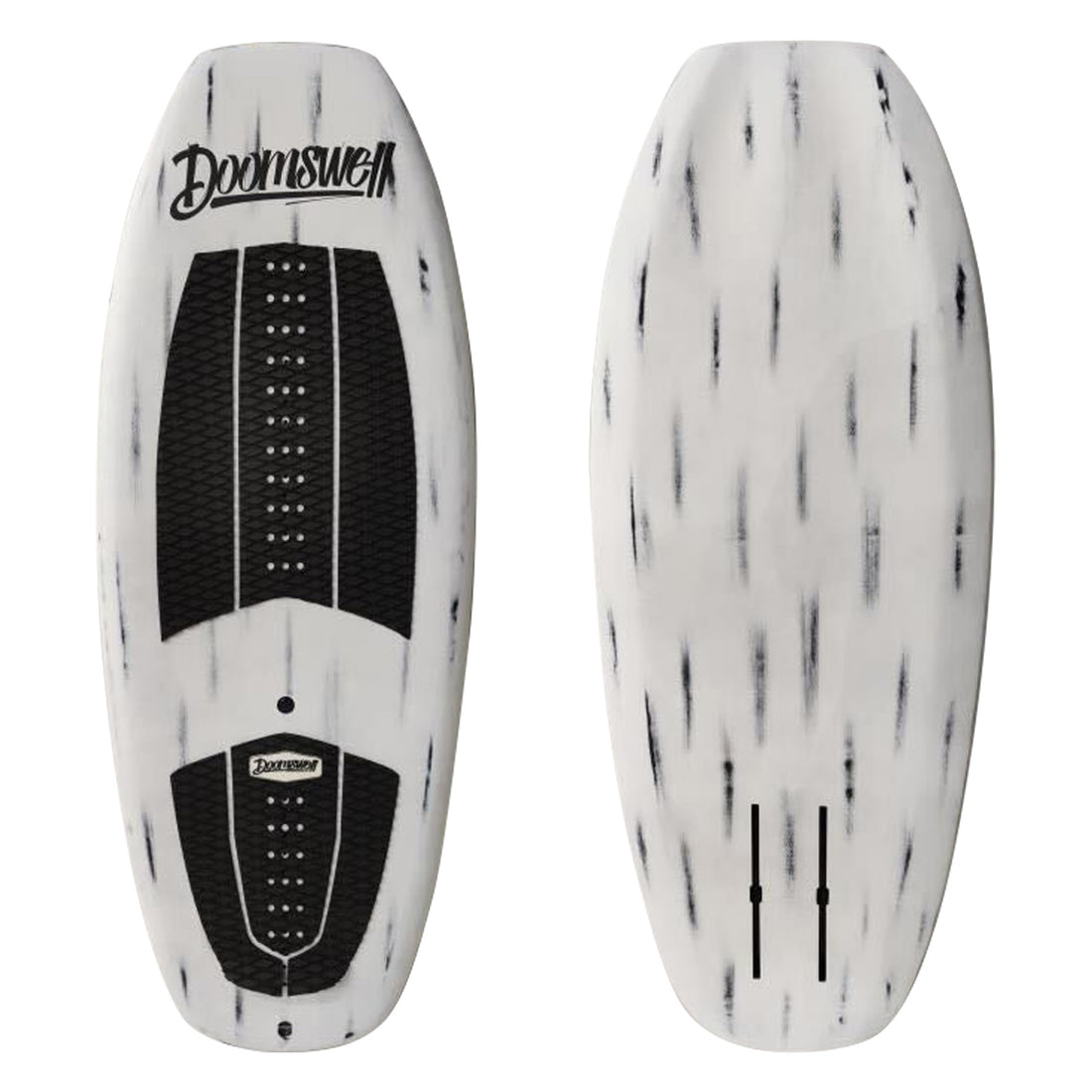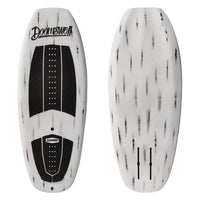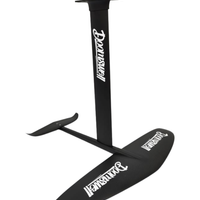 Ascent Foil + 240 Surf Wing
The Doomswell Ascent is light and feels great under your feet. Its full bamboo lamination construction offers maximum strength with a painted exterior. Ascent's concave deck helps you better sense the board under your feet while turning and gives you optimum control all around. A 2-piece EVA traction cushion on top with a raised kick pad on the rear provides excellent grip.
The Doomswell 240 Surf Wing is built for riders that need stability when starting to foil. This foil is excellent for larger riders as well. If you ride shorter surf foil boards and like to ride at lower speeds, this foil will feel terrific under your feet as it is both responsive and stable.
Bamboo lamination construction

Concave deck for optimum control

240 Surf Wing included

Board length: 4'0" /4'5"

4'0" board is for more advanced riders
4'5" board is for beginners to foiling
The wing will support up to 280 lbs.
Size Chart
Learn more about the Ascent: