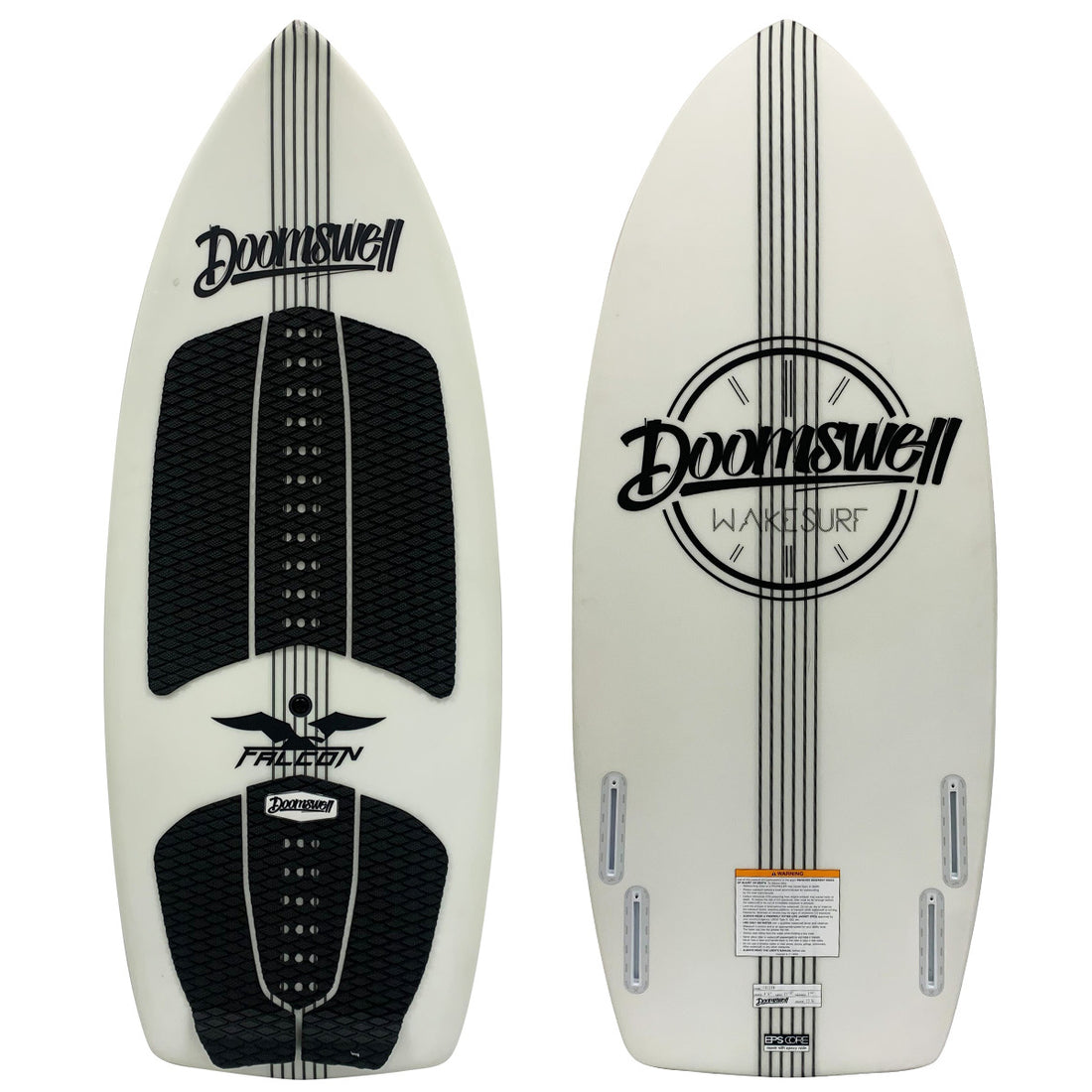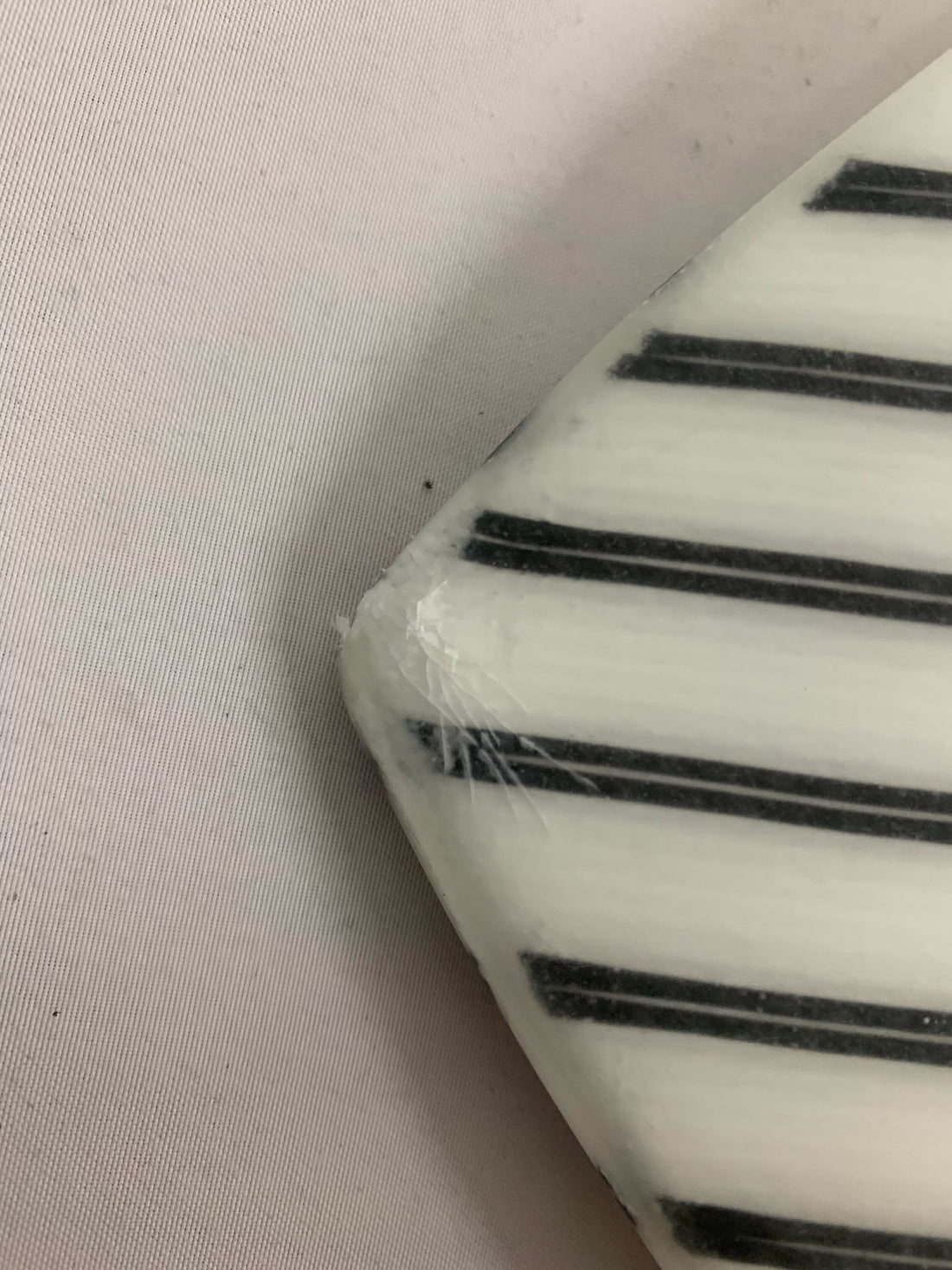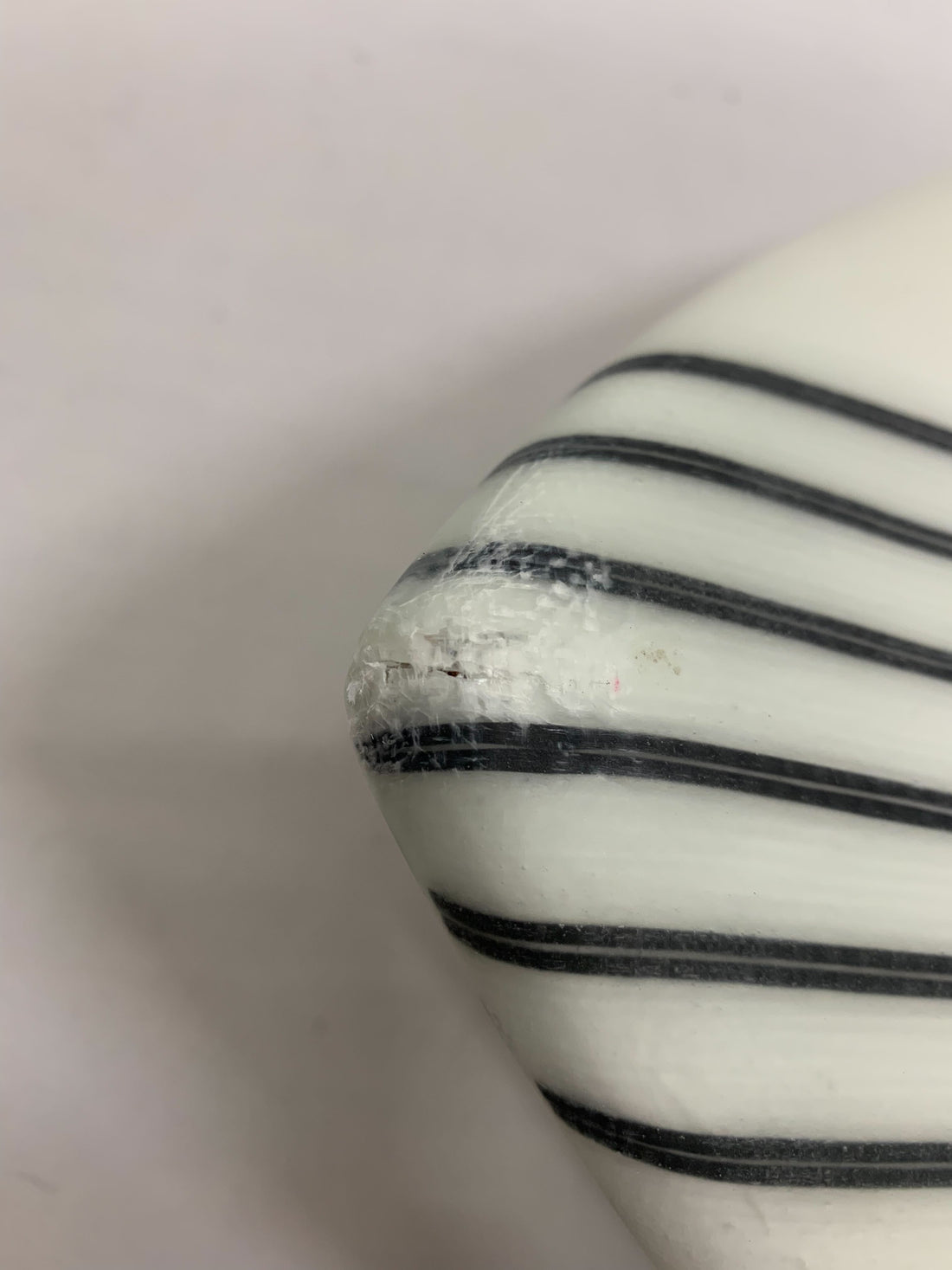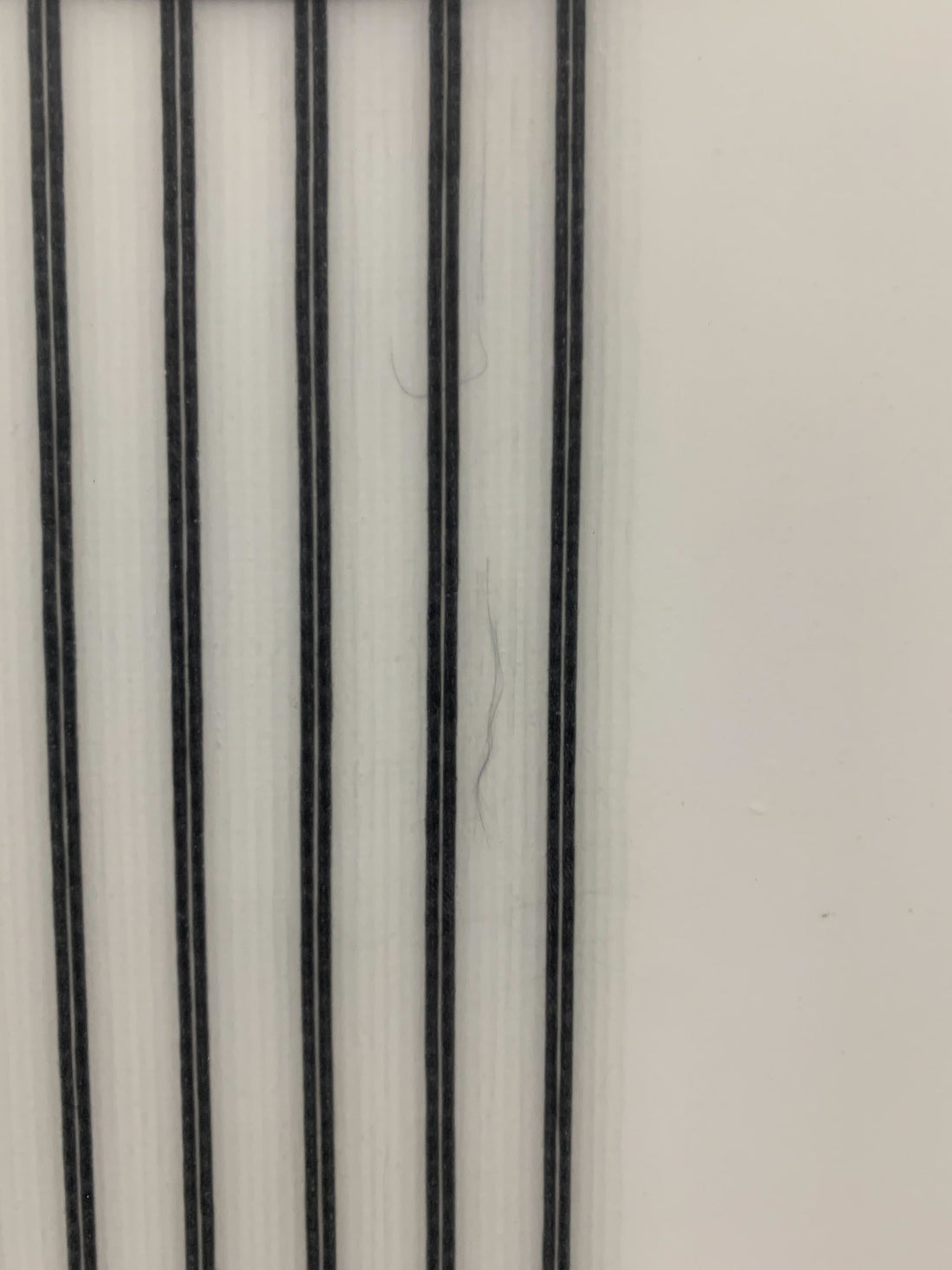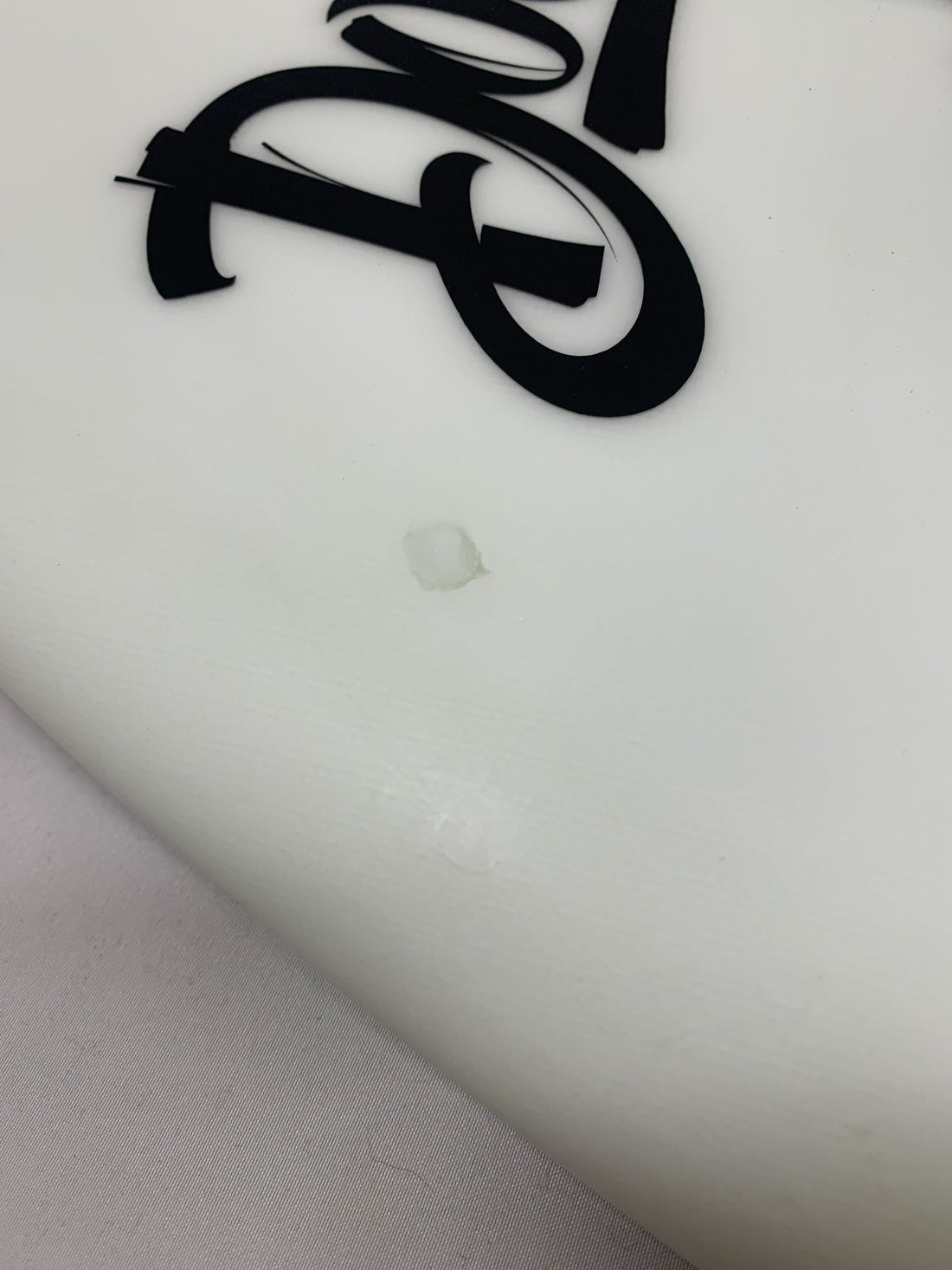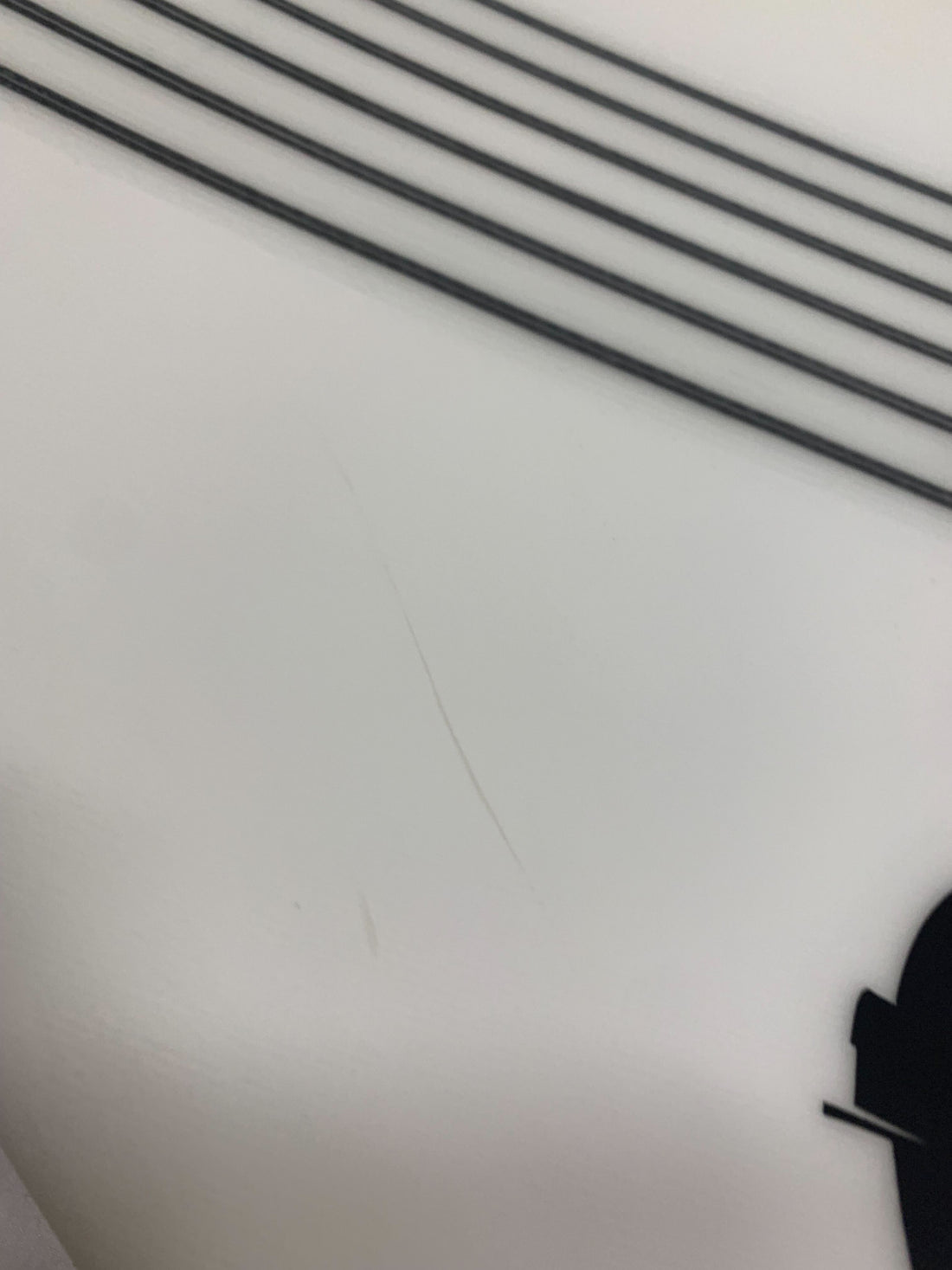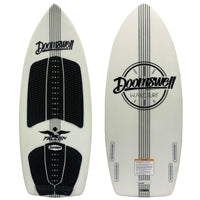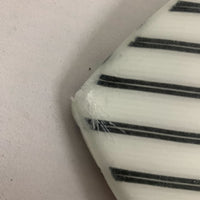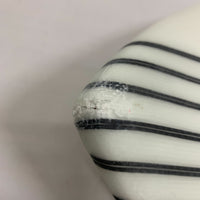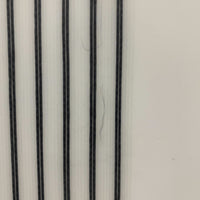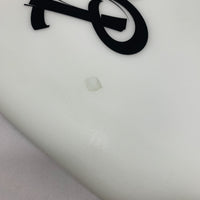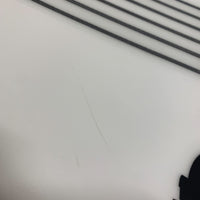 2022 Falcon - White - 4'6"
Falcons are the fastest animals in the world and are known for their ability to make extremely quick direction changes...much like our Doomswell Falcon!  Its single concave bottom contour maximizes speed and creates a tighter turning radius that'll have you spinning effortlessly and recovering like a boss! The tail width provides plenty of surface area to land on while performing aerial maneuvers and the wider outline allows heavier riders to surf a shorter board. If you're hungry for speed and agility combined with an amazing ability to recover, Doomswell's Falcon is ready to take you to the next level of your surfing endeavors. The Falcon will take you soaring!
2022 Falcon White 4'6"

Quad fin setup.  Comes with Futures F4 Fins and 2 TMF-1 rear trailer fins
Cracked nose. Small cosmetic defects.


4'6" board supports up to 220 lbs
THIS BOARD IS BEING SOLD "AS-IS" AND IS NOT ELIGIBLE FOR RETURNS. Board photos are a representation of damage and may not include all board damage.